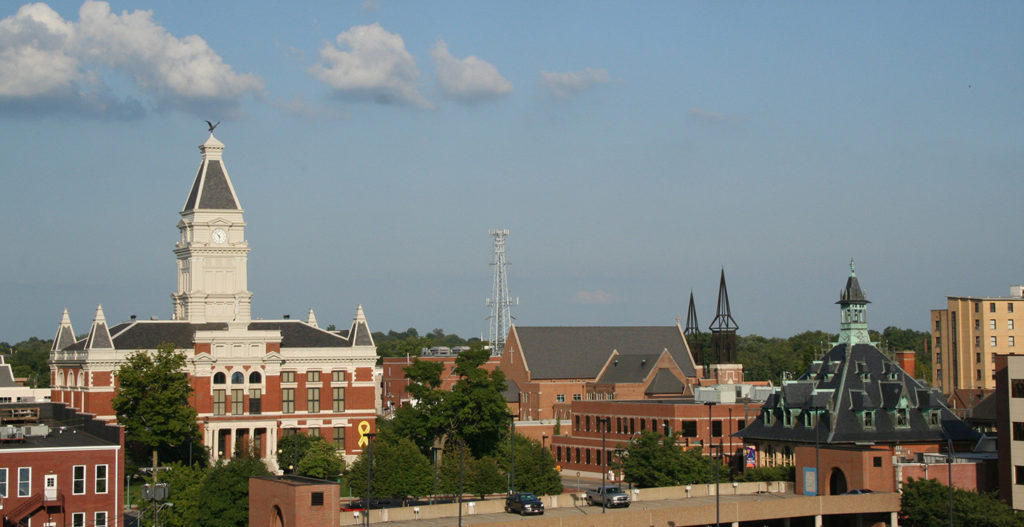 The Clarksville Montgomery County community is a short drive northwest of Nashville along I-24.
Clarksville is easily accessible whether you just moved here or you're visiting our town for fun or business. Our community offers many options to keep you entertained while you are here no matter the season.
Between visiting local landmarks, shopping local boutiques, watching a show, visiting our dining establishments, or exploring many of our outdoor activities, our community offers many options that will keep you busy.
Here are just a few you might want to check out:
Checking out this complete list of attractions around Clarksville, Montgomery County, and Ft. Campbell, Kentucky.